OREP
OREP specializes in placing errors and omissions and general liability insurance and providing valuable benefits to real estate appraisers, home inspectors, real estate agents and brokers, mortgage field service professionals, energy raters/auditors and others. Receive fast, personal service from the OREP staff. The insurance experts at OREP have done business the same way for over 14 years. We will help you find the best combination of price and coverage available to meet your needs, depending on the size, scope and location of your business. OREP offers the lowest rates on appraiser's insurance with same day coverage & confirmation (most cases). For instant E&O quotes for appraisers click here.
OREP publishes Working RE Magazine, winner of the Apex Award for publication excellence.
Business by the Golden Rule
OREP Mission: Business by Golden Rule: treating all who contact us for help as we would expect to be treated: with honesty, courtesy and efficiency.
OREP now in our 14th year!
Staff: (L-R) Clark, Alexandra, Maria, Lori, Julia, Isaac, David, Taryn, Michael (Not pictured: Carolynn Cox)

Senior Broker, David Brauner, has been providing valuable professional benefits- such as E&O insurance, education and information, to real estate professionals for over 20 years. OREP is dedicated to bringing appraisers, home inspectors and other real estate professionals a valuable package of low-cost professional support, including E&O, education and information.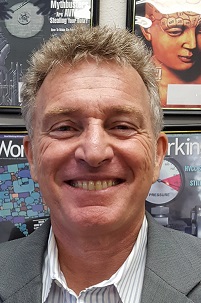 David Brauner
David Brauner is principal of OREP and publisher of Working RE magazine. He has been involved in E&O insurance for real estate appraisers and home inspectors for over 20 years. He founded OREP in 2002. He graduated San Diego State University with a degree in Journalism & Political Science and a minor in English. "The best part of the job is being of service- whether it's offering the best E&O protection and benefits available or writing/editing a story that may help a client be more effective in their own business." David is active in his church, where is an Elder and member of the choir and praise band. David enjoys the day-to-day of running OREP/Working RE, playing and writing music and being with his wife and (growing-up-too-fast) daughter. David has several framed emails on his wall including this one: "My license is now inactive so will not need the magazine any more. Thank you for years of wonderful information." – Lianne Driver (appraiser)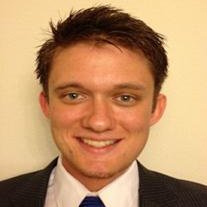 Isaac Peck
Isaac Peck is the Editor of Working RE magazine and the Director of Marketing at OREP.org. He received his Master's Degree in Accounting at San Diego State University. He can be contacted at Isaac@orep.org.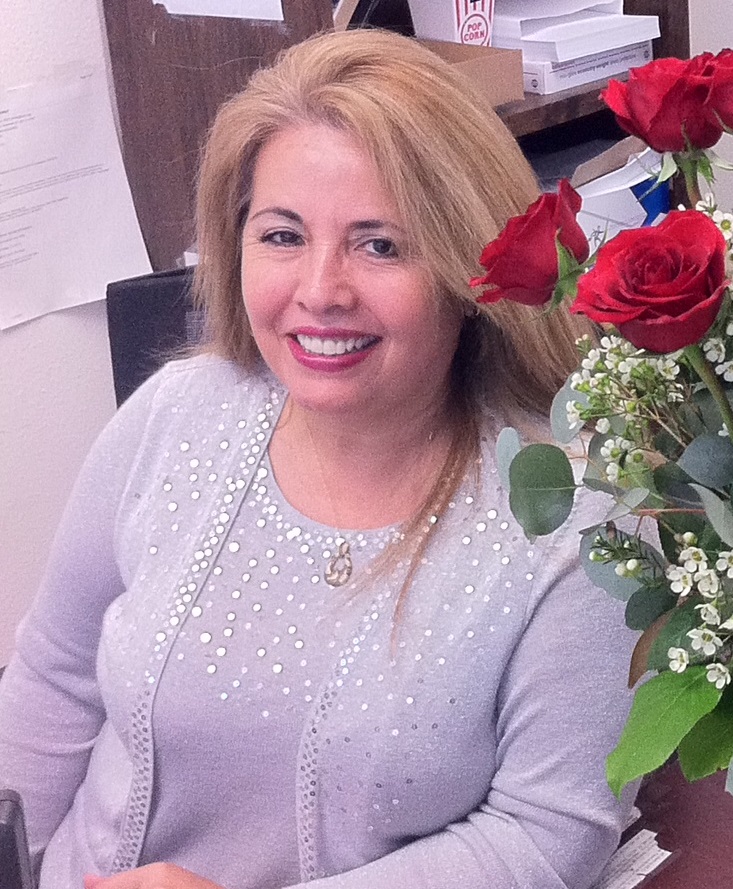 Maria McCarthy
Maria McCarthy has been in the insurance business for over 25 years. She has been at OREP for over ten. Maria "I really enjoy helping people." Born and raised in San Diego, Maria enjoys spending time with her friends and family. "Maria you guys are GREAT, so fast, so easy, so supportive…my first year I was with another outfit and my experience with you has been the exact opposite of what it was with them…Thank you so much." – William Bentley, Bentley Property Inspections

Carolynn Cox
Carolynn has worked in the OREP Accounting department for four years. She is an alumna of the University of Redlands and is currently pursuing an MBA. In her spare time, Carolynn enjoys speaking French, reading, and writing. She loves traveling and going to sporting events with her family.
Lori Muse
Lori Muse is a Senior Insurance Agent with over 15 years of experience in the insurance industry. Lori specializes in commercial and personal lines and leads OREP's group appraiser/company policy, real estate agents/brokers, and Mortgage Field programs. "My experiences in both personal and commercial insurance lines have given me an advantage in understanding the complexities and risks associated in this ever changing industry. I am pleased to share that knowledge with OREP clients." Lori attended Arizona Western College. Lori began her insurance career working for Farmers Insurance and The Hartford working in personal lines before joining OREP in 2007. Lori resides in San Diego and enjoys spending time with her son, family and traveling the world.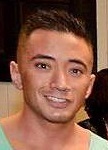 Michael Meza
Michael is passionate about helping people. He has been an agent at OREP over five years and has specialized in the Real Estate Agent/Broker program for almost two. With a background serving in the United States Military, Mike runs his part of the OREP business with precision, while his calm and friendly demeanor is appreciated by everyone he helps and who works with him. Michael enjoys the great outdoors, music, philosophy, exercising, and watching kung fu movies! He is also an advocate for Veterans transitioning into the civilian world.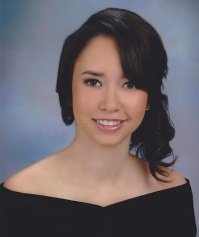 Alexandra Casison
Alexandra Casison has interned with OREP's Marketing Department for the past year. She attends college full time and is currently pursuing her bachelor's degree. In her spare time, Alex enjoys paddle boarding, script writing, and reading comic books. Growing up as a military child and constantly moving around the world has sparked her interest in traveling and preparing ethnic cuisines.

Julia Merigan
Julia Merigan is the newest addition to the OREP/Working RE Team. She received a bachelor's degree in Economics with a concentration in Marketing from UC Riverside. Julia is also a Certified Property Manager with generations of family in the real estate industry. She has a passion for customer service and helping others. Julia is a dedicated mother to two amazing, rapidly-growing boys. Born and raised in San Diego, she enjoys cooking, horseback riding, and spending time outdoors with family and friends.
David Brauner Insurance Services / OREP
6760 University Ave, Suite 250
San Diego, CA 92115
Ph. (888) 347-5273 toll free
Email: info@orep.org
Fax: (619) 704-0567 (preferred) or (619) 269-3884 (alternate)
Agent/Broker: David Brauner/David Brauner Insurance Services – Calif. Ins. license #0C89873. Licensed in 49 states. Please call for license number in your state.
леново йога ноутбук ценааккумуляторы для мобильных телефонов