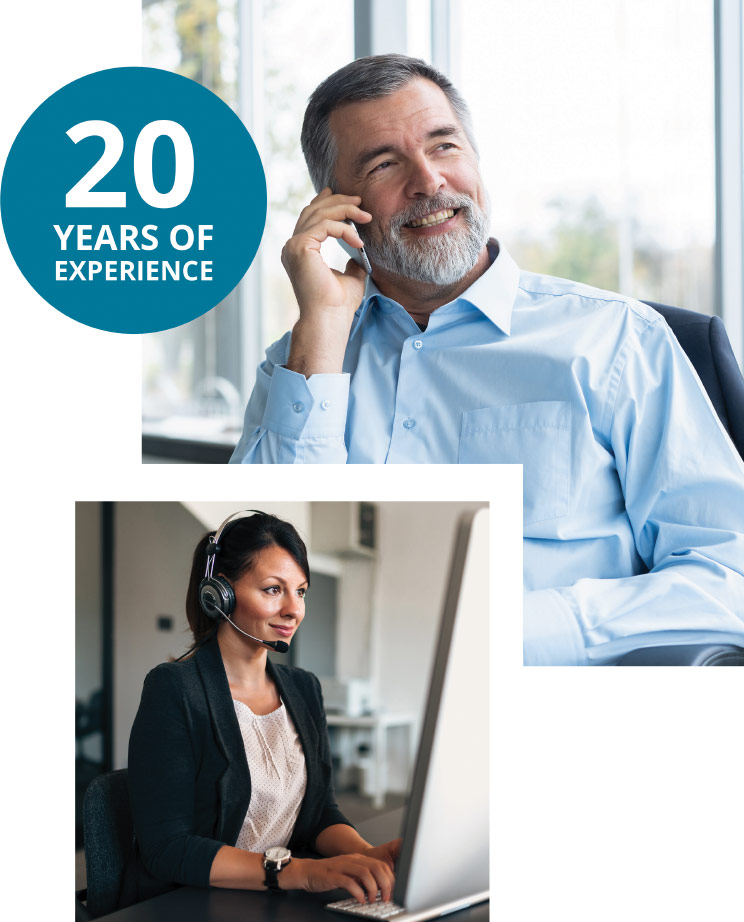 The Support Your Business Needs.
Welcome to OREP. You'll love receiving fast, personal service from the OREP staff. Our insurance professionals have done business the same way for over 20 years.
We will help you find the best price and coverage available to meet your needs, depending on your business's size, scope and location.
It's not only about following up; it's about following through.
We're with you every step.
Risk Management Included.

OREP provides its insureds with Claims Prevention information and Risk Management, including Continuing Education, Complimentary Webinars, and Q&A with Industry Professionals.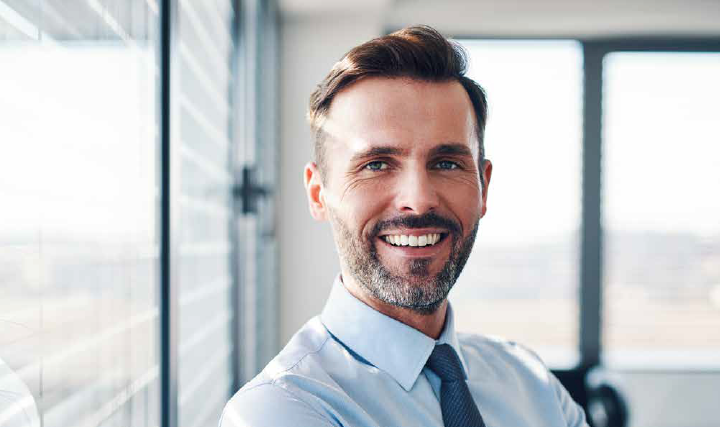 Business by the Golden Rule
OUR MISSION:  Treating all who contact us for help as we would expect to be treated: with honesty, courtesy and efficiency.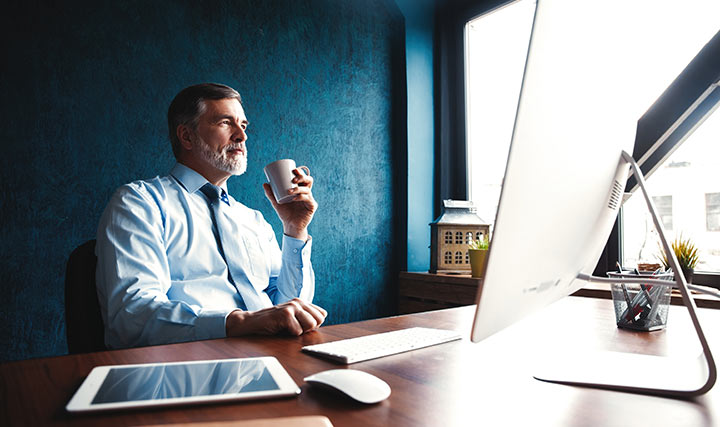 Leading with Our Clients in Mind
OUR VISION: To be a leading provider of Insurance Solutions, Education and Business Support for each of the professions we serve.
Information for Professional Service Firms
Working RE Magazine
Working RE Magazine is the most widely distributed real estate appraiser magazine and the #1 source of appraisal news.
Reach: 50K
Working RE Home Inspector
Working RE Home Inspector is the most widely read home inspector magazine in the industry, covering the latest news for inspectors.
Reach: 30K
Working PI Magazine
Working PI Magazine is the most widely read publication for private investigators and detectives nationwide.
Reach: 25K
Working RR Magazine
Working RR Magazine is dedicated to providing the latest news, analysis, and information to restoration and remediation professionals.
Reach: 12K