OREP specializes in placing errors and omissions insurance for real estate appraisers, home inspectors, private investigators, security professionals and consultants, real estate agents and brokers, mortgage field service professionals, mortgage brokers, title and others. OREP offers the lowest rates on appraiser's insurance with same day coverage & confirmation (most cases). For instant E&O quotes for appraisers click here.
---
OREP Members Enjoy Incredible, Business Building Benefits
"With all that you offer, it was a no-brainer to sign up." 
—Jim Nishimura

Click on your Profession below to see the OREP Member Benefits available to you: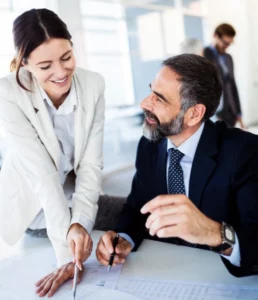 Working RE Magazine
OREP is the proud publisher of Working RE Magazine and Working RE Home Inspector, the most widely read publications in the real estate appraisal and home inspection industries. WRE keeps you up-to-date on industry-specific news and its focus on business and risk management topics will keep your business running smoothly and profitably.

Working RE Magazine is the most widely distributed real estate appraiser magazine and the Number #1 source of appraisal news and information in the country. Now in our 21st year, publishing honest and timely information for real estate appraisers is our goal.

 


Working RE Home Inspector is the most widely read home inspector magazine in the inspection industry, reaching over 25,000 home inspectors nationwide. WRE Home Inspector covers the latest information, issues, and news that home inspectors are currently dealing with today.