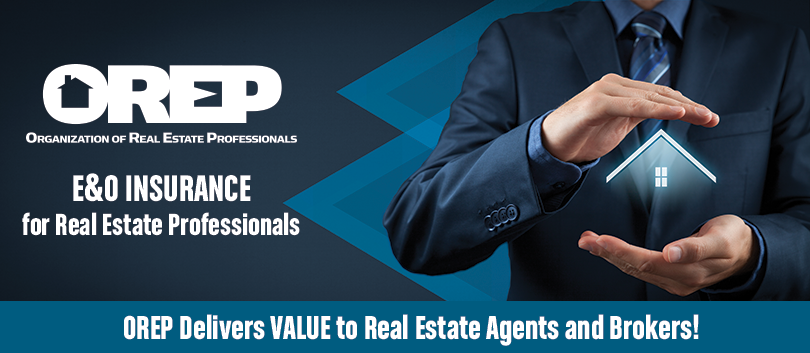 Unrivaled Customer Support
OREP provides real estate agents and brokers more than just insurance. In addition to broad coverage and highly competitive rates, designed for real estate agents and brokers, the OREP program offers valuable professional and business support to help you thrive as a real estate professional.
Stay Informed: Guaranteed delivery of the Print Edition of Working RE Magazine ($50 value), which focuses on important real estate issues.
Valuable Education:  Save 20% on Required Continuing Education—Enjoy great savings on individual and bundled packages of CE through At Your Pace Online. Email subscription@workingre.com for your registration code.
Save on Home Warranties:  OREP in partnership with Complete Protection offers affordable and comprehensive Home Warranties that will leave your clients satisfied and happy that they chose you as their agent. Great for referrals! Zero Deductibles, Flexible Repairs, and Excellent Customer Service.
Save on Healthcare:  Group Medical Insurance (California residents) with a $10,000 Life insurance policy included.
Corporate Savings:  Lower Prices from your Favorite Suppliers (Save hundreds a year on office supplies with this free benefit—click for details.)
Valuable Training (Free) for insureds: Build your skills and get insight into appraising and home inspecting!
• Claims, Complaints and E&O Insurance
• Comparables: What to Use and What to Do When You Can't Find Any
• Easy Ways to Determine Condition Adjustments
• How to Determine Land Values, Even Where There Are No Sales
Get the Support and Service You Deserve—With OREP!
We Answer the Phone: Call 888-347-5273 or click below.