Mortgage Broker E&O (Professional Liability) Insurance
OREP specializes in placing errors and omissions insurance for mortgage brokers, real estate appraisers, home inspectors, real estate agents and brokers, mortgage field service professionals, title and others. OREP offers the lowest rates on appraiser's insurance with same day coverage & confirmation (most cases).
Mortgage Broker E&O (Professional Liability) Insurance Program
"Thank you once again for excellent service!" – Ron Ross
"Thank you, Kevin, for your outstanding customer service.  You always go above & beyond for us." -Brenda Wooten

Mortgage Broker E&O (Professional Liability) Insurance Program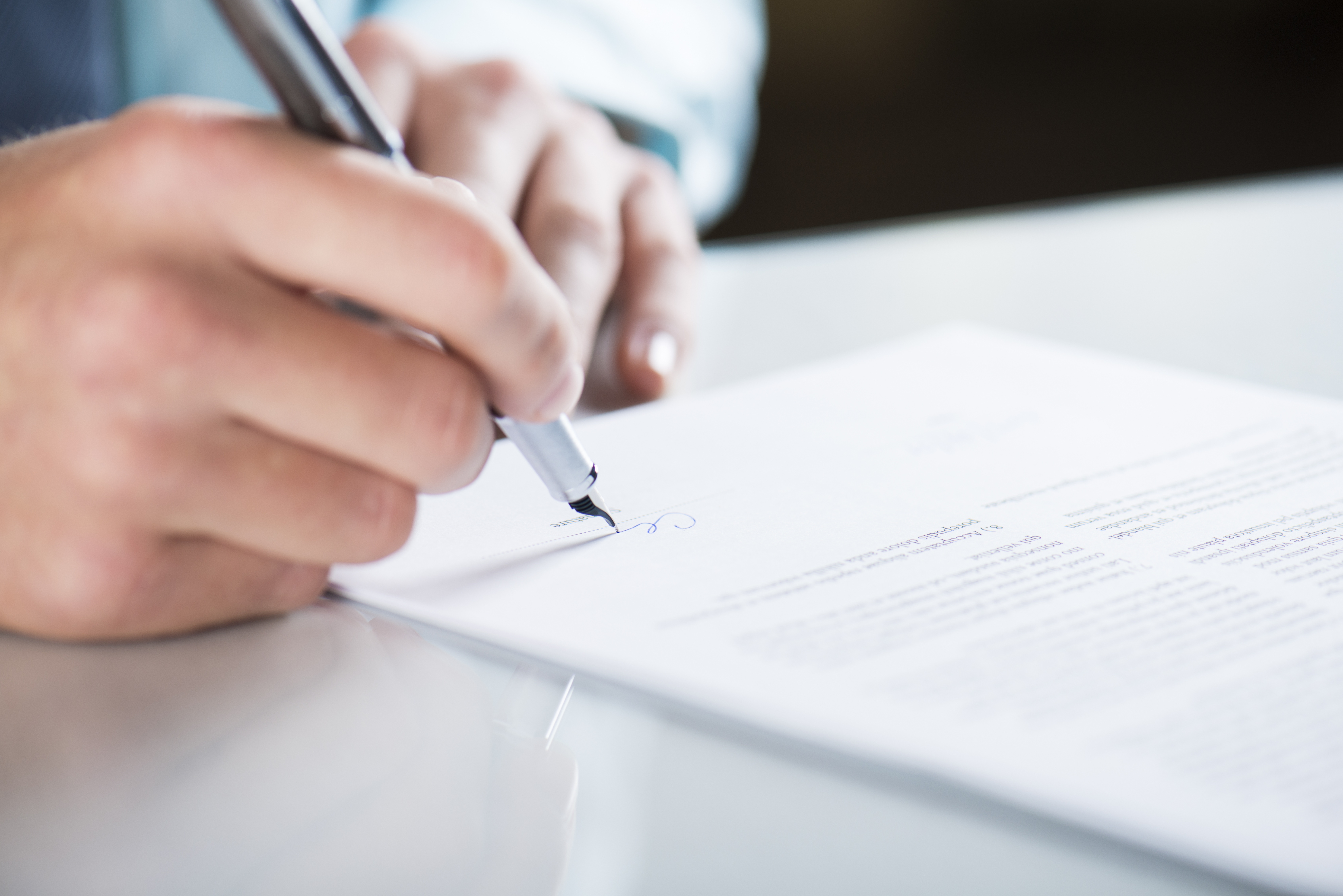 Application
To obtain a fast quote, please download this Application.
Complete every question on the application and fax or email it to OREP: Fax: (619) 704-0567 or (619) 269-3884 or email us at info@orep.org. Please call toll free with any questions (888) 347-5273 (8-5 PST).
To avoid delays, please type or print clearly when completing the mortgage broker insurance application. Note: PDF and Word applications can be completed online by typing data directly into the form. After completion, simply save the document and submit via email or fax. If you are using a free version of Acrobat, please print the completed application before emailing/faxing, otherwise it will arrive blank.
Note: If you use a PO Box for your address on the application, you will also need to list a physical address. (required by underwriter)
Financing is available – click here for details.
Receive fast, personal service from the OREP staff who have been serving appraisers, inspectors and other real estate professionals for over 16 years.
Click Errors and Omissions Programs at right for more information and applications or call us Toll Free: (888) 347-5273. We're here to help!

Contact OREP
OREP- Organization of Real Estate Professionals Insurance Services, LLC Calif Lic. #0K99465
6760 University Ave, Suite 250
San Diego, CA 92115
Ph. (888) 347-5273 toll free
Email: info@orep.org
Fax: (619) 704-0567 (preferred) or (619) 269-3884 (alternate)
Hours: Monday – Friday from 8am-5pm PST
Please call for license number in your state.