OREP
OREP specializes in placing errors and omissions and general liability insurance and providing valuable benefits to real estate appraisers, home inspectors, real estate agents and brokers, mortgage field service professionals, energy raters/auditors and others. Receive fast, personal service from the OREP staff. The insurance experts at OREP have done business the same way for over 15 years. We will help you find the best combination of price and coverage available to meet your needs, depending on the size, scope and location of your business. OREP offers the lowest rates on appraiser's insurance with same day coverage & confirmation (most cases). For instant E&O quotes for appraisers click here.
OREP publishes Working RE Magazine, winner of the Apex Award for publication excellence.
Business by the Golden Rule
OREP Mission: Business by Golden Rule: treating all who contact us for help as we would expect to be treated: with honesty, courtesy and efficiency.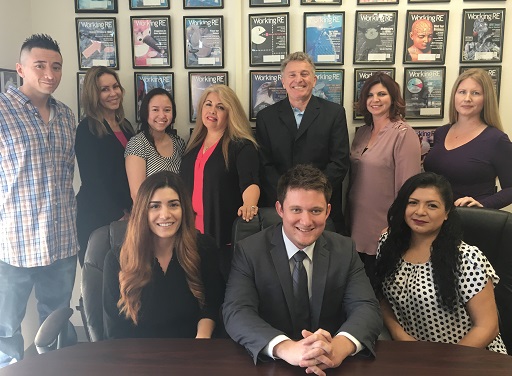 OREP is now in our 15th year!
Staff: (1st Row L-R) Julia, Isaac, Veronica
(2nd Row L-R) Michael, Lorrean, Alexandra, Maria, David, Chantell, Lori
Senior Broker, David Brauner, has been providing valuable professional benefits- such as E&O insurance, education and information, to real estate professionals for over 20 years. OREP is dedicated to bringing appraisers, home inspectors and other real estate professionals a valuable package of low-cost professional support, including E&O, education and information.
David Brauner
Insurance agent David Brauner is principal of OREP and publisher of Working RE magazine. He has been involved in E&O insurance for real estate appraisers and home inspectors for over 20 years. He founded OREP/Working RE in 2002. He graduated San Diego State University with a degree in Journalism & Political Science and a minor in English. David is active in his church, where he is an Elder and member of the choir and praise band.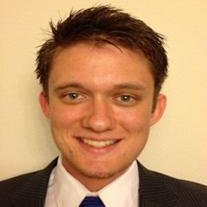 Isaac Peck
Isaac Peck is the Director of Marketing at OREP and the Editor of Working RE magazine (appraiser and home inspector editions). He has worked at OREP over six years and earned a Bachelor's Degree in Business Management and a Master's Degree in Accounting Information Systems at San Diego State University.  Isaac is a Certified Microsoft Technology Associate and handles the IT for the company.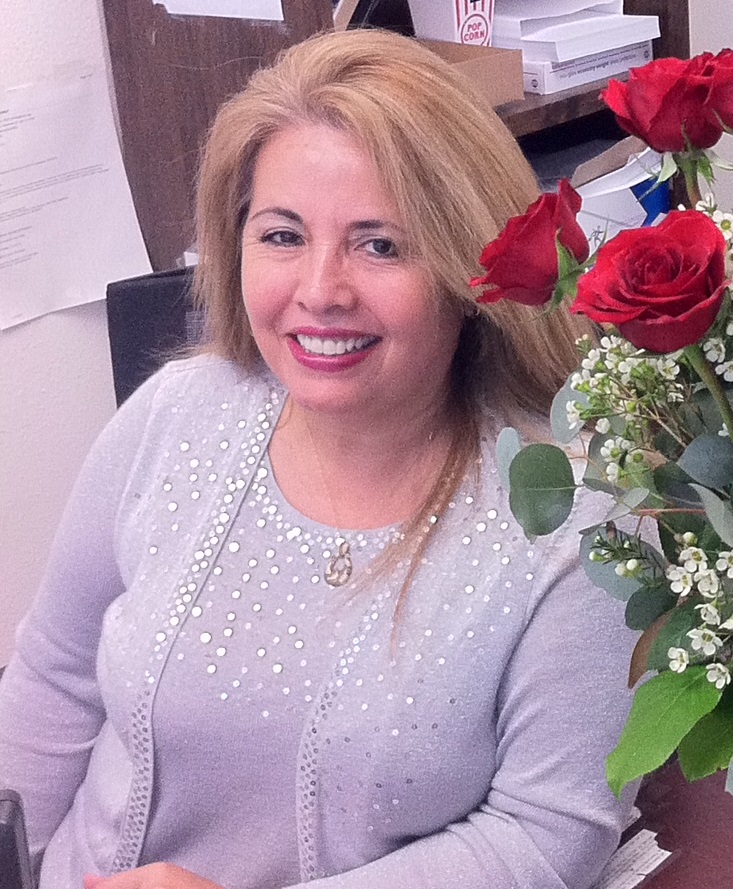 Maria McCarthy
Senior insurance agent Maria McCarthy has been in the insurance business for over 25 years. She has been an insurance agent/underwriter at OREP over 13 years. Maria manages the home inspector portion of the book and currently underwrites the home inspector program within OREP's quoting authority parameters.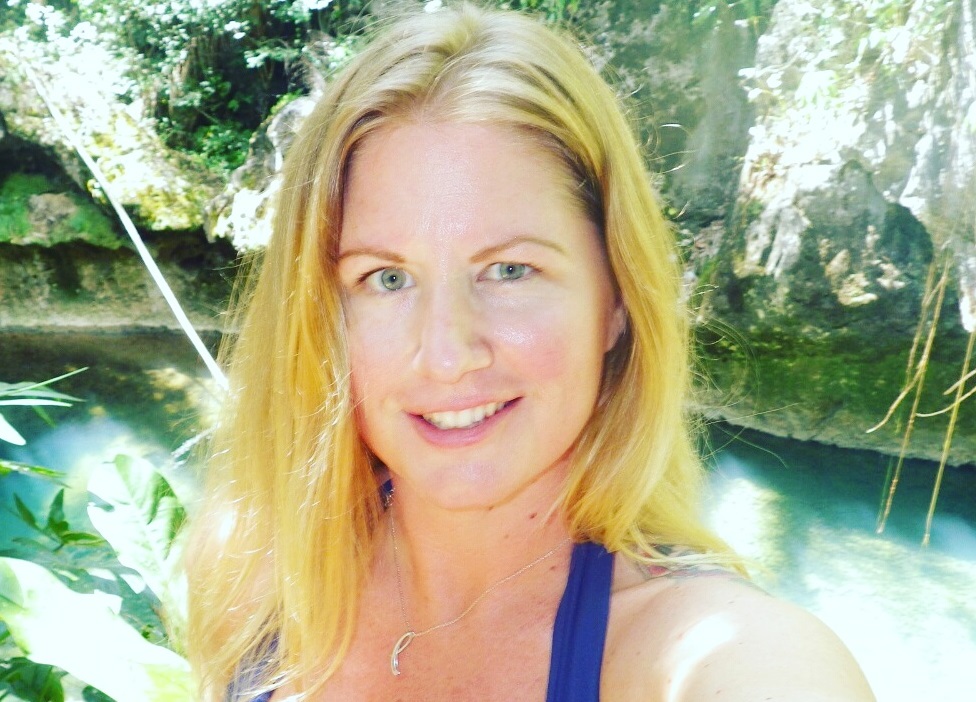 Lori Muse
Senior insurance agent Lori Muse has been in the insurance business for 15 years and has been at OREP for the last ten years. Lori manages the group appraiser portion of our business. Lori also oversees real estate agents/brokers and Mortgage Field programs. Lori attended Arizona Western College.

Michael Meza
Insurance agent Michael Meza is in his sixth year at OREP. He oversees the individual appraiser book. With a background serving in the United States Military, Mike runs his part of the business with precision and with a calm and friendly demeanor that is appreciated by everyone he helps and who works with him.

Julia Merigan
Insurance agent Julia Merigan is approaching her second year with OREP. Julia assists other agents in all programs. She received a bachelor's degree in Economics with a concentration in Marketing from UC Riverside. Julia is also a Certified Property Manager.

Chantell Hamann
Insurance agent Chantell is in her first year with OREP. Chantell has extensive experience in customer service roles and currently assists Maria with the home inspection program.

Lorrean Whited
Lorrean is administrator for renewals and the appraiser program. She is in her first year at OREP. She holds a real estate license and is has scheduled to obtain her insurance license in the spring 2017.

Veronica Calderon
Veronica is the OREP accountant with over 21 years' experience in small-business accounting and bookkeeping.
OREP-Organization of Real Estate Professionals Insurance Services, LLC Calif. Lic. #0K99465
6760 University Ave, Suite 250
San Diego, CA 92115
Ph. (888) 347-5273 toll free
Email: info@orep.org
Fax: (619) 704-0567 (preferred) or (619) 269-3884 (alternate)