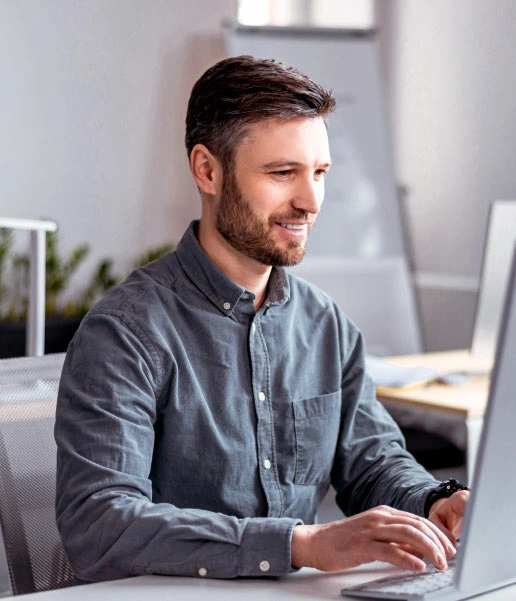 There are two important business insurance coverages that a home inspector needs to protect their business.
General Liability:
 This coverage provide protection when someone or something is broken or injured, such as you knocking over and breaking a vase during an inspection or dropping a heavy object from the roof and injuring a home owner.
Professional Liability (E&O):
This insurance protects you and your company from alleged errors and omissions (E&O) in/or arising out of your inspection report. This is the most common type of claim a home inspector faces.
Examples: after a home inspection, the homeowner discovered the interior foundation had water leaks and damage. Since the home inspector had not reported the issue, the homeowner sues. A home inspector notes that the roof was nearing its life expectancy, but did not note missing shingles or the improperly installed dormer. After the purchase, major leaks occurred, and the homeowner sues the inspector for the cost of a new roof and floor.
Cost:
General Liability policies can cost from $40-$50 per month ($500-$600 annually) for a base policy.

Professional Liability policies typically cost $100-$120 per month ($1,200 – $1,500) for a base policy.

Why Home Inspectors Need Both Coverages
The truth is that home inspectors need coverage for BOTH Professional Liability (E&O) and General Liability to be properly covered. Many times, a builder or developer might require a home inspector to carry General Liability in order to gain access to a development (and many states require GL coverage as well), and at the same time, the majority of claims against home inspectors relate to errors and omissions in the report (the homeowner claims the inspector "missed" something). So home inspectors need both.

Thankfully, OREP offers a combination E&O and General Liability coverage package that provides both vital coverages to home inspectors in one policy. Additionally, OREP's base rates start at $1,050 premiums for $300,000 aggregate policy limits (higher limits available).

Get a Quote online in less than 5 Minutes.