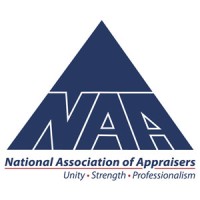 OREP is NAA's preferred provider of Appraiser E&O Insurance. 
Discrimination claims (and HUD complaints) are an exposure that is increasing for appraisers.  With OREP, NAA Members enjoy an EXTRA $50,000 of Discrimination Claim Coverage included in your policy. (Up to $500,000 Discrimination Coverage max.)
All NAA Members will enjoy a FREE subscription to Working RE's print magazine. Only OREP Members and Paid subscribers currently enjoy guaranteed delivery of Working RE ($60 value per subscription).