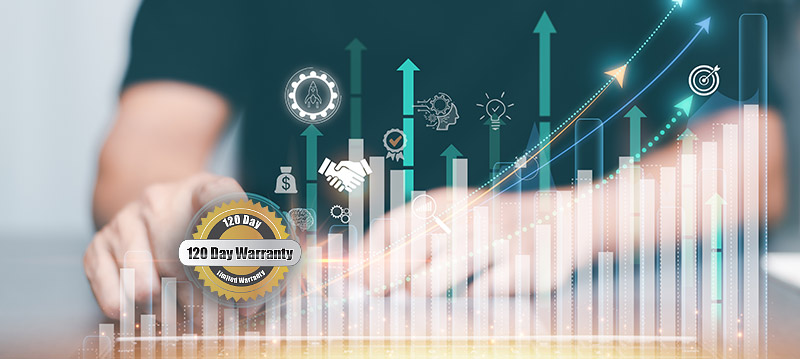 Inspectors: Level Up Your Marketing
Give Yourself a Unique Competitive Advantage with a Ready-to-Go Marketing Toolkit
* The 120-Day Warranty Marketing Toolkit Includes:
1) 10 Social Media Graphics and Pre-written Posts You can Use Today!
2) Sales Verbiage and Images for your Website to Increase Calls and Conversions!
3) Two Pre-written Email Templates to promote your business to Real Estate Agents, Brokers, Referral Partners, and Potential Clients.
4) A Professional Video that Explains the 120-Day Warranty Advantage!

*Ready-to-Go Marketing Toolkit included with purchase of a pack of 10 or more warranties (this includes warranty packages such as Inspector Saver Pack, OREP Insured Pack, and Pro Pack).