Texas, often called the Lone Star State, is the second largest state in the United States, second only to Alaska and is also the second most populous state in the country, second only to California. Texas has the third highest number of licensed and active appraisers working in the state, with over 5,200 appraisers who call Texas home. Appraisers are licensed through Texas' Appraiser Licensing and Certification Board located in Austin, TX.
OREP has years of experience and expertise when it comes to providing Texas Appraisers Errors and Omissions Insurance. We excel at providing the lowest rates with same day coverage & confirmation (most cases).
---
Appraisers Errors and Omissions Insurance for Texas
For the best combination of coverage and price for you, please choose from these options.
Individual Appraisers: Apply Today!  (Secure coverage and pay in minutes)
If you need group coverage or you've had a claim please use this group application to obtain a quote; quotes take 2-5 business days.
Important: If you have expiring insurance in place, please include a copy of your current Declarations page to retain prior acts coverage. Also, if you included a PO Box for your address on the application, you will need to list a physical address as well (required by the underwriter.) Please send to the fax number or email address indicated at the top of the application you complete. If you have any questions, please call us at 888-347-5273, 8-5 PST. We answer the phone!
What to Expect After Submission:
A confirmation will be emailed within 24 hours if your application is received and correct. If not correct, you will be called immediately. If you do not receive confirmation after 24 hours, please call us (check email junk/spam first). If your current policy is expiring, please call to confirm immediately after submission. Your new Texas Appraisers Errors and Omissions insurance policy/declarations page will be emailed within 3-5 business days after payment has been processed. Coverage is NOT bound until a binder/declarations page is issued.
Financing is available – click here for details.
Got Questions? We answer the phone! Call us Toll Free: (888) 347-5273.
Program Highlights
"A" Carriers

$500 deductible – Zero deductible available

Lowest premiums

Same day coverage (most cases)

Beginning Appraisers Qualify (if you've passed your state test)

Includes Prior Acts 

Coverage for Commercial Work

Discounts on CE, training materials, webinars, office supplies and more!

OREP Insureds enjoy many

 benefits

, including a subscription to

Working RE Magazine

Same Day Financing Available (click for

financing information)
Contact OREP
David Brauner Insurance Services / OREP
6760 University Ave, Suite 250
San Diego, CA 92115
Ph. (888) 347-5273 toll free
Email: info@orep.org
Fax: (619) 704-0567 (preferred) or (619) 269-3884 (alternate)
Hours: Monday – Friday from 8am-5pm PST
---
Additional Information for Texas Appraisers
Texas State Appraisal Board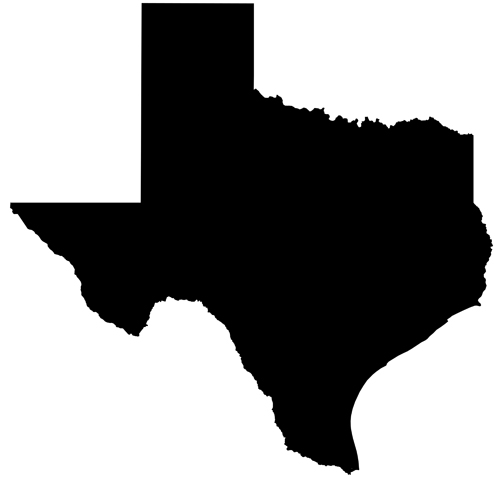 Appraiser Licensing and Certification Board
P.O. Box 12188
Austin, TX 78711-2188
http://www.talcb.texas.gov/AgencyInfo/default.asp
Phone: 512-936-3001
Fax: 512-936-3966
Commissioner: Douglas Oldmixon
commissioner@talcb.texas.gov
Texas AMC State Law (as of August 27, 2013)
V.T.C.A., Occupations Code § 1103.157
Appraiser Associations in Texas
Association of Texas Appraisers
Foundation Appraisers Coalition of Texas
Texas Chapters of the National Association of Independent Fee Appraisers
Texas Continuing Education
Texas Appraisers are required to take 28 hours of Continuing Education classes for renewal every 2 years. The 7-Hour USPAP Update course is required in those hours. Courses repeated within a 3 year period will not receive credit (except for the USPAP Update).
Agent/Broker: David Brauner/David Brauner Insurance Services – Calif. Ins. license #0C89873. Licensed in 49 states. Please call for license number in your state.
Offering Real Estate Appraisers Professional Liability Errors and Omissions or E&O Insurance – Inspectors Professional Liability Errors Omissions or E&O Insurance for Real Estate Agents & Brokers Professional Liability or E&O Insurance- Mortgage Brokers and Bankers Professional Liability or E&O Insurance.