NARA/MU Members: Save on your E&O insurance AND your CE in 2021!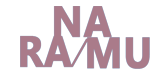 Enjoy 14 hours of Approved Online Continuing Education, FREE when purchasing insurance with OREP! These courses are designed to improve your professional skills, lower your liability and help you protect your business. Appraisers must be currently insured with OREP at the time the class is begun and be part of the OREP RPG/Risk Management Program.  Click here for a list of Approved states.

"I switched my E&O insurance to OREP
last month and saved $349 bucks." —Dave M.
FREE Courses Include: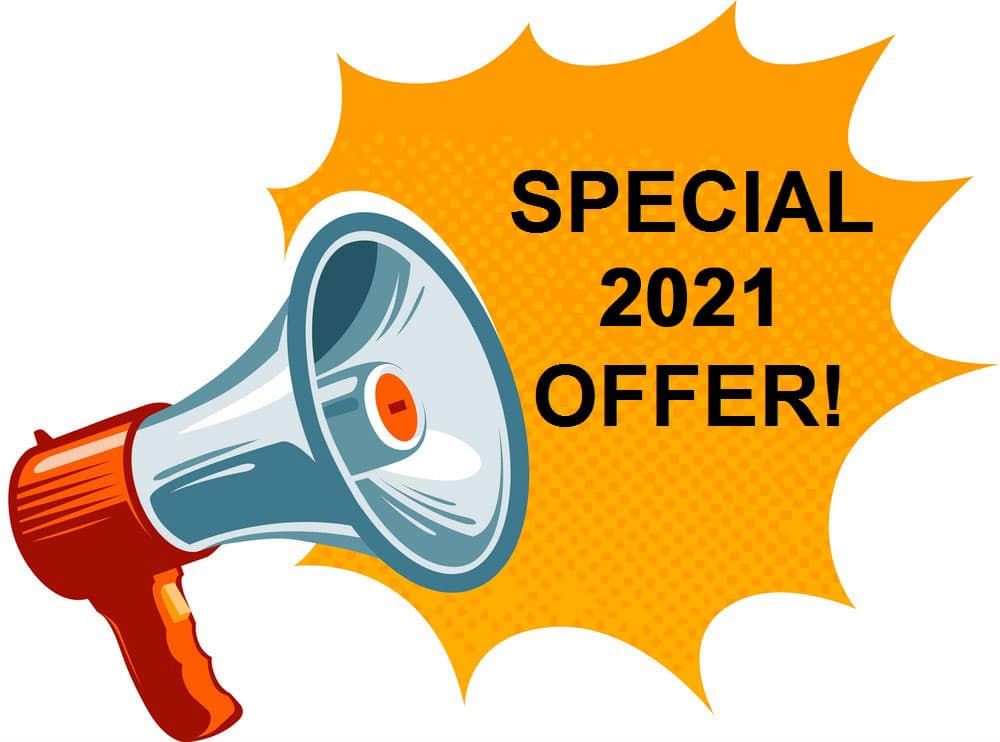 How to Raise Quality and Minimize Risk – 7 HOURS CE
(Presented by: Tim Andersen, MAI)
Learn the common chargers brought against appraisers, with real world examples of specific civil and regulatory cases. Andersen shows you how to avoid potentially risky situations with proven techniques to protect yourself, reducing liability and exposure.'
FHA Appraisal Standards – 7 HOURS CE 
(Presented by: Lore DeAstra, MBA, MRICS, SRA, CDEI)
Keep up with the latest FHA 4000.1 standards and learn what you should be looking out for on an FHA appraisal. Learn how to include explanations and photographs that will help your FHA appraisals fly through underwriting.
Enroll Today and Take the Courses When You Need Them.

OTHER VALUABLE BENEFITS: 
Discounted and FREE CE
Guaranteed Delivery of Working RE Magazine ($50 value)
Free State Board Complaint Consulting (Over $100 Value)
Corporate Savings (Save Over $500 Every Year)
Free Training Webinars
And MUCH more! (Click here for a full list of Benefits)

""This is why I continue to use and spread the word about your insurance.
You have helped keep me in business for years!"" —Danielle Evans

Already insured with OREP? Email shayan@orep.org with questions about how to access your OREP Benefits.